Stay up-to-date with all the latest news from Gilroy Catholic College Castle Hill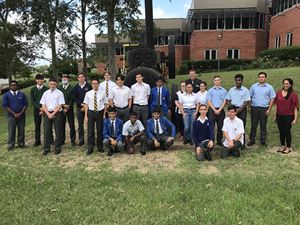 Twenty-one Preliminary HSC Engineering Studies students from ten CEDP secondary schools had a unique opportunity to expand their real world knowledge of their future career at a recent full day workshop at Western Sydney University. Read more...
Categories: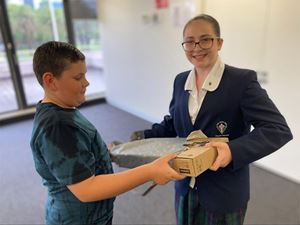 This year 661 students from Catholic schools across Western Sydney and the Blue Mountains stepped up to take the Executive Director's Summer Reading Challenge! In total, 4185 books were read as part of the competition: over 1000 more books than last year! Today the winners were announced. Read more...
Categories:
Twenty-seven outstanding young leaders from secondary schools across the Catholic Diocese of Parramatta were recognised through the Bishop of Parramatta awards for student excellence in 2019. Read more...
Categories: